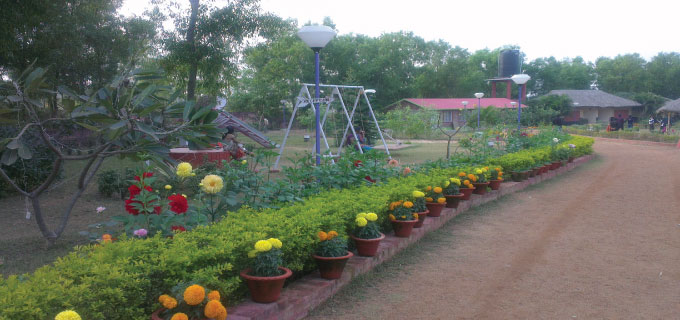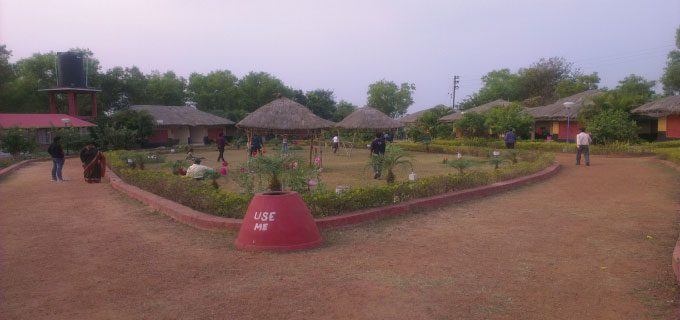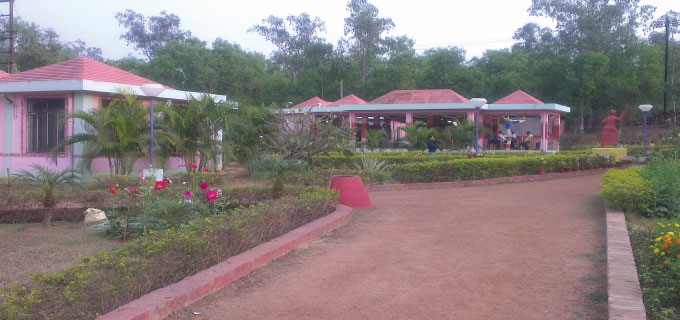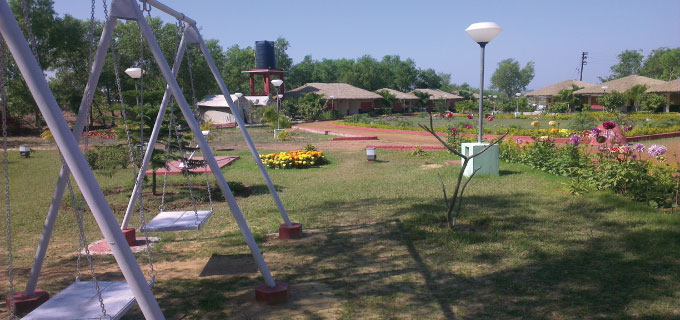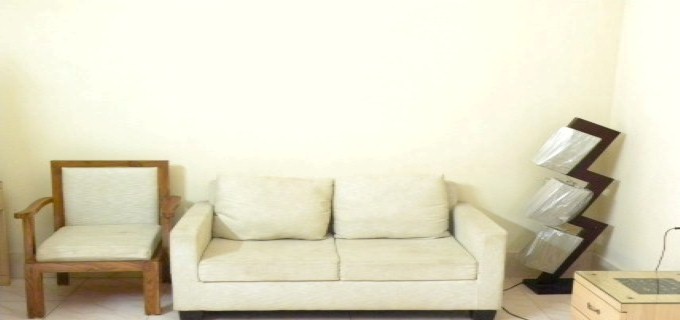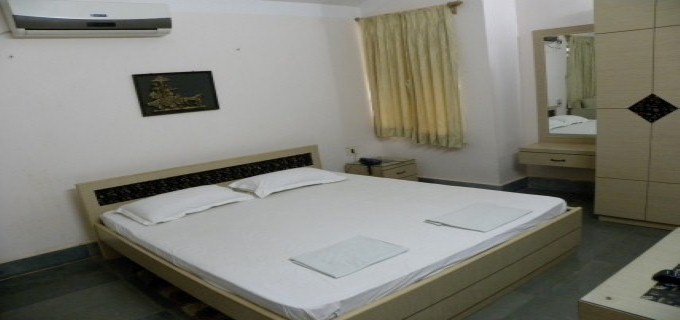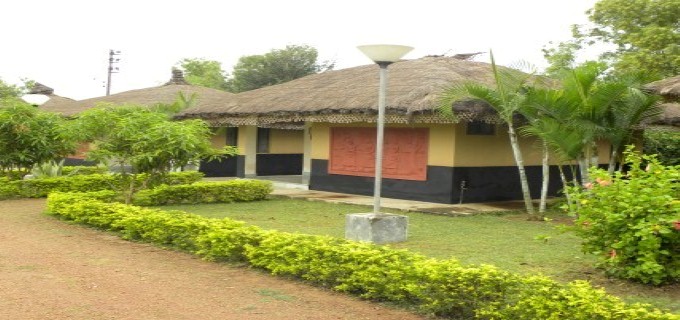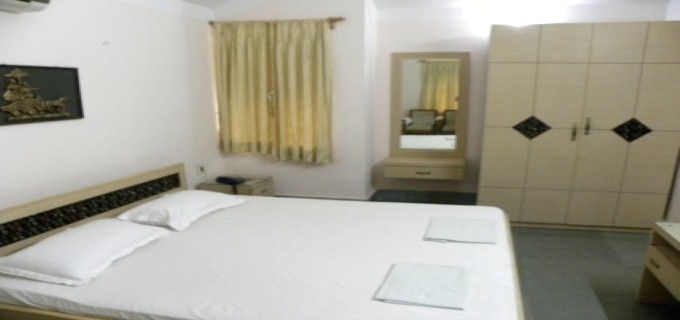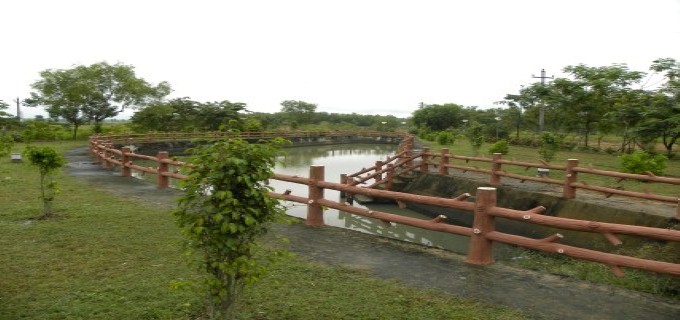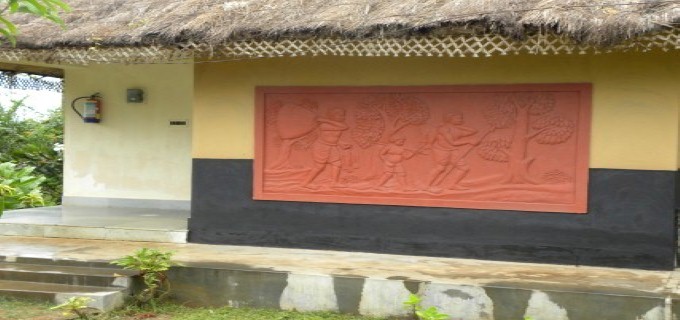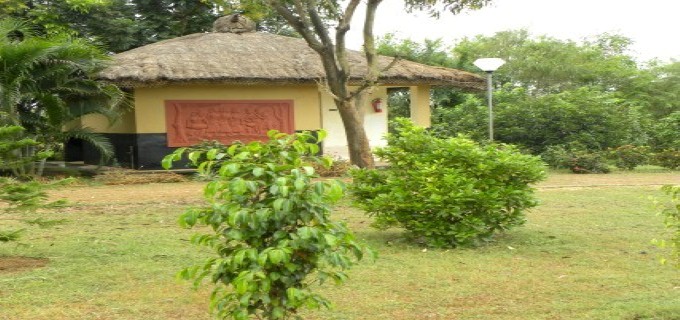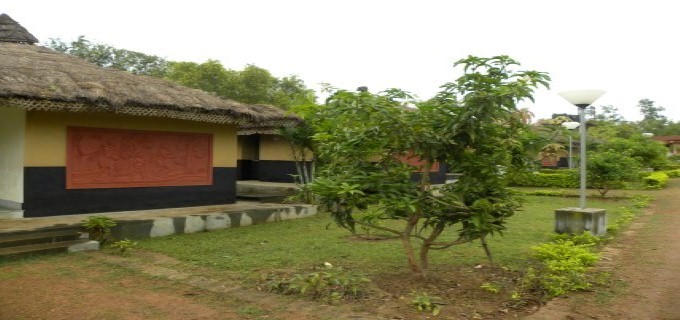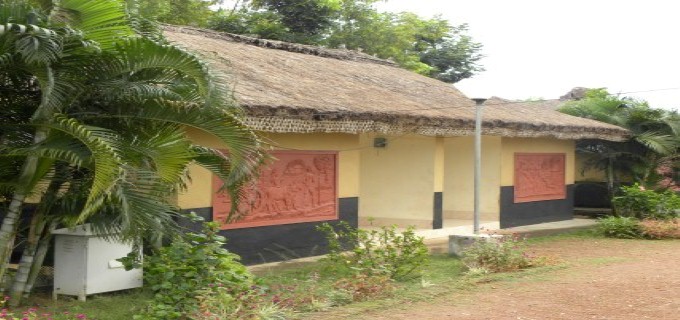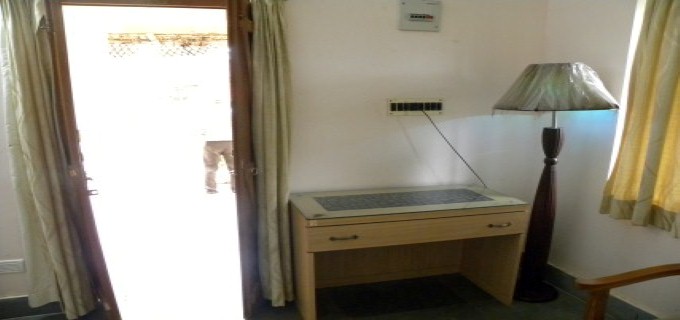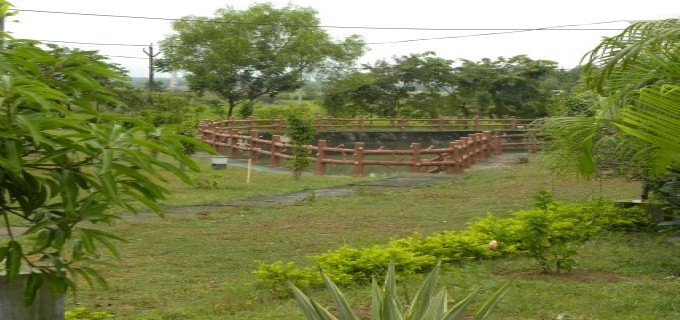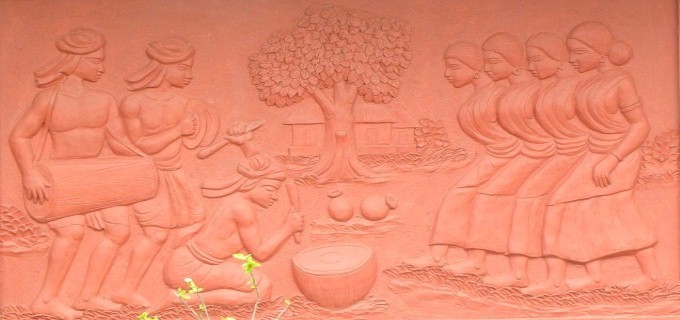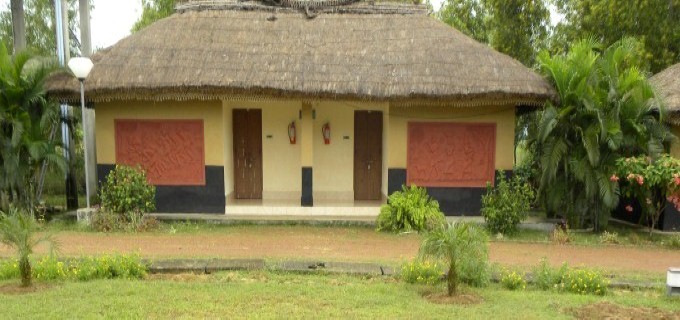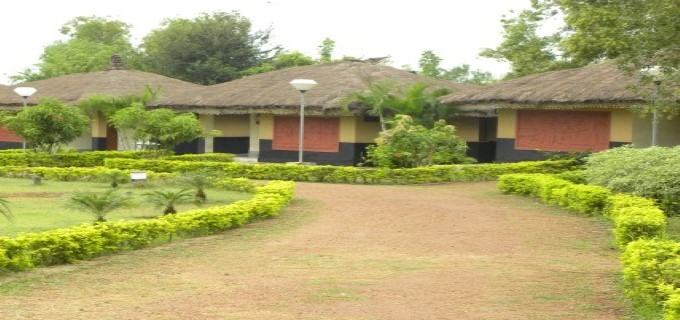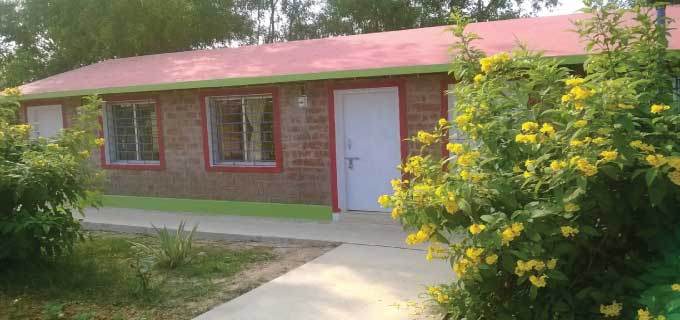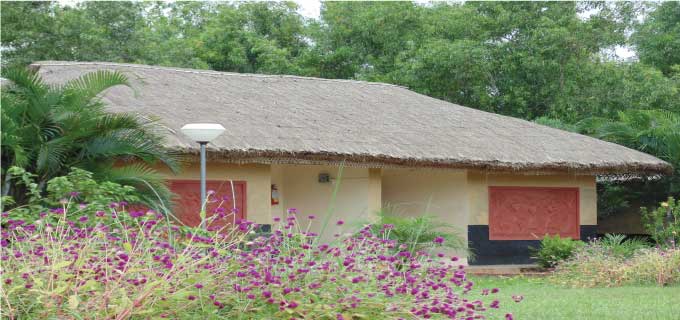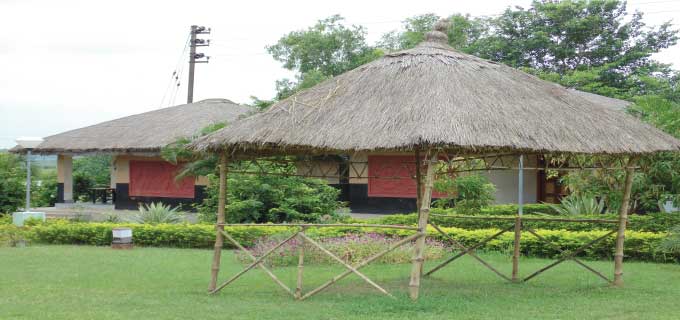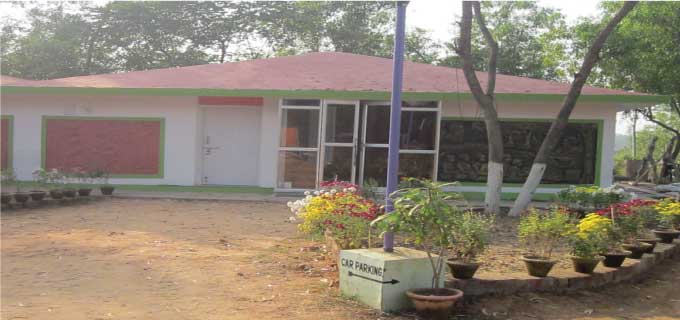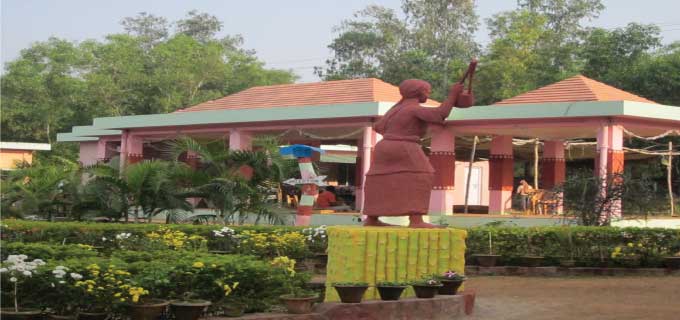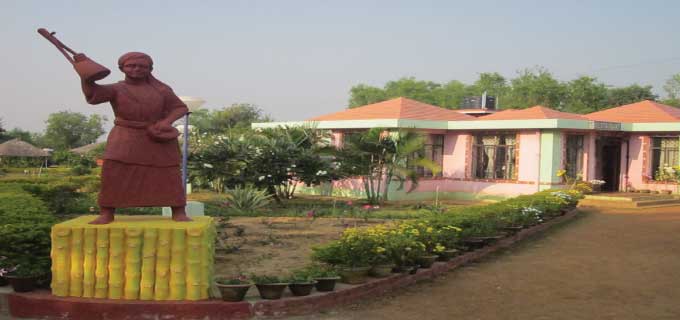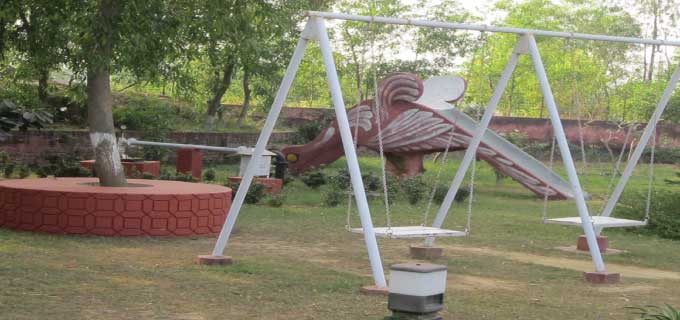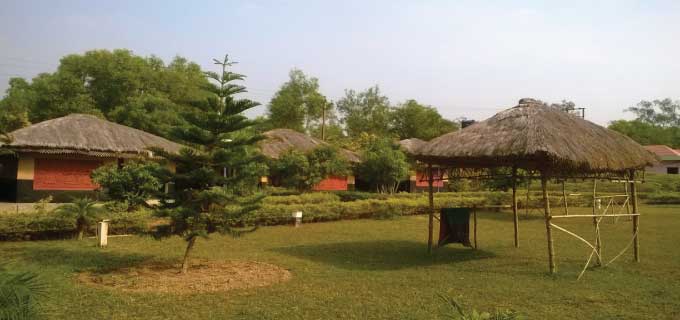 Exclusive Destination for Peaceful Holidays, Parties & Conferences. And,
Dream Vications.
ARSUDAY GROUP


A Real Estate Development group, having several Residential, Commercial and Leisureplex projects in an around West Bengal & Orissa. The group is controlled by well experienced professionals. The Group has accepted the challenge of running the Resort "MAHARSHI NIWAS" with their expertise.

Arsuday Group
12, Ho- Chi – Minh Sarani Sutanuti Building, Ist Floor
Kolkata – 7000 71
Tel. 033 401442800
MAHARSHI NIWAS


Amar Kutir Road Ballavpur, shantiniketan, Bolpur, Birbhum.
Booking @ Maharshi Niwas
Tel. 0346 3202821
M. +91-9434633633
RECENT PROJECTS

Sambalpur
Shantiniketan
Lenin Sarani, Kolkata
Reel

Dec 2012
Short description, you can place Vimeo & YouTube videos or your own local player.
Facilities


2014-2015
Maharshi Niwas has recreation facilities for all ages. The elderly people can sit in balcony/garden and give adda with snacks and tea and can take the enjoyment of sun in winter, the rain in the monsoon season and during summer months the air conditioned cottages ensures the comfort and luxury in the art of nature. The children have fun on the slide, swings and run around area within safe and well guarded campus. The evenings are more attractive to the hosts with local cultural programs in special occasions. Added attraction is the local handicraft market within the campus.

Rooms
The MAHARSHI NIWAS has 10 double bedded a/c and 4 double bedded non-a/c cottages, 2 a/c dormitory with 8 beds each, 1 Big and 2 Small a/c conferance halls. The rooms are well-equiped with all facilities, such as television, hot water supply, etc
As an extra experience of living a number of tent accommodations are made in special occasions.

Other Amenities
Each cottage have individual car parking in front of it and also have separate ample parking space.
A multi cuisine restaurant for delicious vegetarian and non-vegetarian North Indian, Chinese and special authentic Bengali dishes. The restaurant has also room service to the cottages.
A conference Hall to cater the programs organized by the corporate companies.
A well planned Children's play corner with swings, slip etc. and move around area.
The Central court ground for open air parties, local cultural programs(such as lok nritya, Baul gan etc.) with Ample car parking space
Local Handicraft stalls within the campus.

Facilities at a glance (on cost):
Drivers Dormitory
Pickup & Drop
Sightseeing Packages
Laundry Service

The Maharshi Niwas Resort is located on the bank of Kopai within the territory of Shantiniketan just 100 meters off from Sriniketan – Suri, Highway. Maharshi Niwas has a eco friendly lush green atmosphere with beautiful serenity, tranquility & garden.

The Resort is 165 Km away from Esplanade, Kolkata & 160 Km. from Kolkata Airport. The nearest Railway station Prantik 2 Km., Bolpur Railway station is 4 Km. and Central Bus stand 3 Km...
Exclusive Destination for Peaceful Holidays, Parties & Conferences!